Welcome! Nobody's Angel , my 2019 album, and This Old Song,  2001, are both available in physical and digital formats on the CDs page, above, and from other sources as well.  Thanks for listening!
For links to other sources, Amazon, Spotify, Apple Music, etc. Click here. 
You can play the title song from Nobody's Angel by clicking the play button at the left. Or, you can view it as a You Tube lyric video by clicking here. 
You can hear the other new songs from the cd on the Nobody's Angel album page here.  All original songs recorded on my albums or band albums can be sampled or purchased from the Songs page. 
 Please be safe and well.
 Mark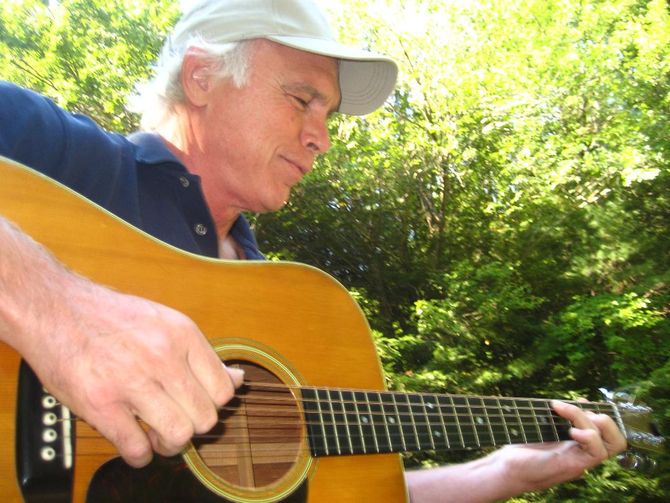 In the many years that I have been writing songs, my imagination has led me down numerous intriguing pathways where I found whimsy and good humor in equal measure with wonder and contemplation...  But if that sounds a bit lofty, my wife says they are all still love songs.   I certainly hope so.  Enjoy the journey!